Your new
sales team., expansion expert., key accounts manager., wholesaler manager., retail marketing director.
When we say "Our people are your people," we actually mean it.
With every team member bringing a unique set of experiences to the table, we're able to step in where you need help. Looking for sales reps in 10 different states? We'll handle it. Need someone to guide your expansion efforts? Covered. What about wholesalers and key accounts management? Done and done. A robust retail marketing program or POS ideation? Of course.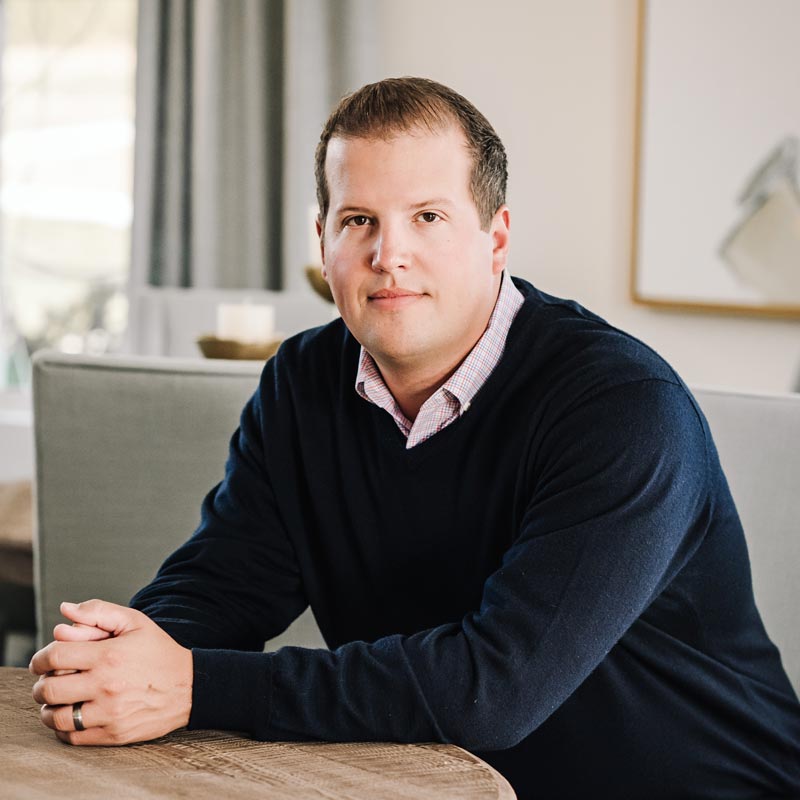 Seth King
Vice President
of Operations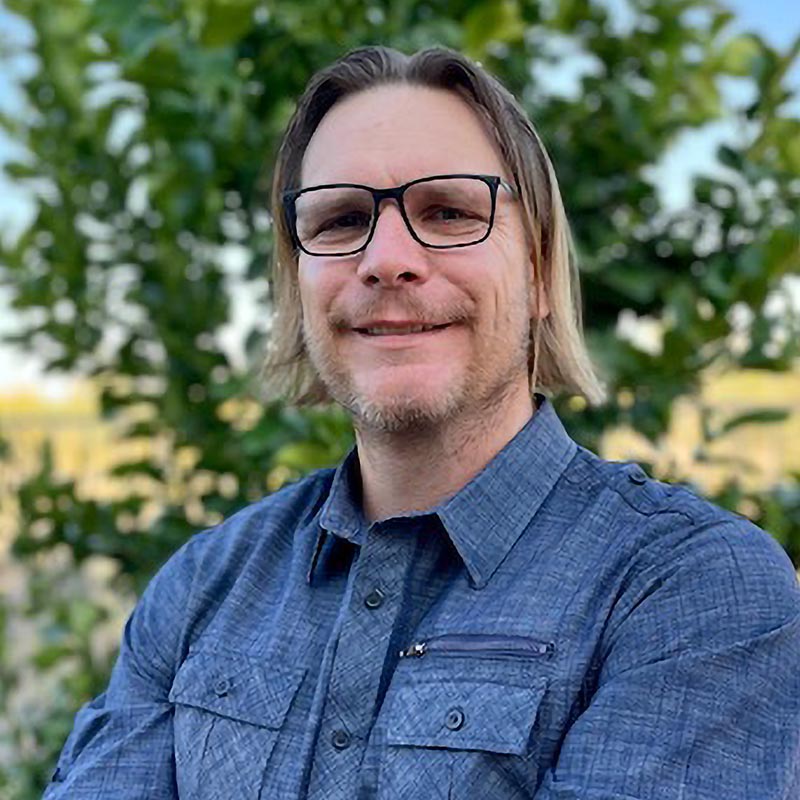 Andrew Korbesmeyer
VP of Strategic Partnerships
Maria Behr
Director of Retail Marketing
Tom Flynn
National Expansion Director
Pam Turner
National Key Account Director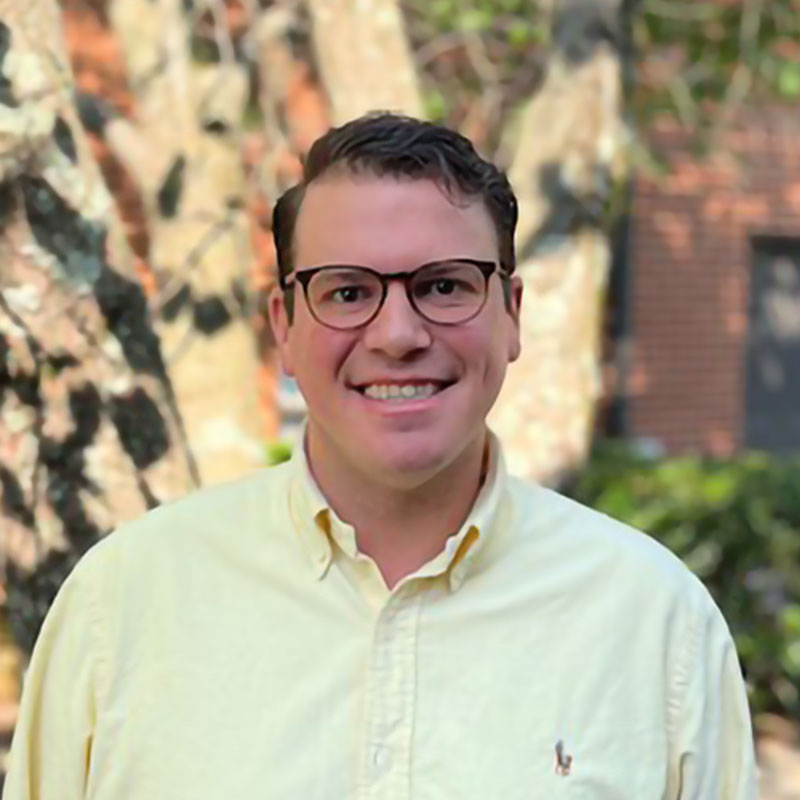 Adam Kozisek
Business Development Manager
Jennie Stavros
Regional Business Manager
Randle Hernandez
Regional Business Manager
Jay Cassel
Regional Business Manager
Jade Hanson
Office Coordinator
Kevin Romer
Sales Representative
Armando Neira
Sales Representative
Jordon Johns
Sales Representative
Edwin Juarez
Sales Representative
Zain Irshad
Sales Representative
Tim Azzarello
Sales Representative
Cary Ryan
Sales Representative
Celeste Carle
Sales Representative
Lorena Hernandez
Sales Representative
Lauren

Deister
Sales Representative
Chad Rizk
Sales Representative
Jim Javenkoski
Sales Representative
Michael Thomas
Sales Representative
When you join the CMC team, you're part of a group of people that love what they do. We all hustle and work together to push our partners' paths forward, while having a lot of fun along the way.
Interested in joining the team?
This is your opportunity to represent some of the best suppliers in the business and work with the strongest distributor networks. We're proud to provide all our employees full benefits, which include 401K, health, dental, vision, life insurance, company expense account, company issued iPhones/iPads, and mileage reimbursement.