Jeff Courteau
VP of Sales
"CMC is the one-stop shop for all things beverage. With every team member tuned into the industry, they offer everything a supplier could imagine needing and most importantly we see real results. We have a true partnership with the CMC team."
Bridget Connelly
Co-Founder & CEO
"The investment CMC made in our team was essential to a successful partnership. After getting to know us as humans, they gained our trust, and now they know our business inside and out. From all the support of their team and with their industry background, Luna Bay is building strong distributor relationships and increasing our brand awareness."
Kyle Cooke
Founder
"As Loverboy took on the challenge of national distribution, CMC served as an extension of our brand, opening doors, presenting our products and selling the opportunity at hand. There was a comfort in having Austin and his team assist with these conversations, knowing the brand would be represented as it should. With the help of CMC, we didn't have to wait 20 years to build out a distribution network."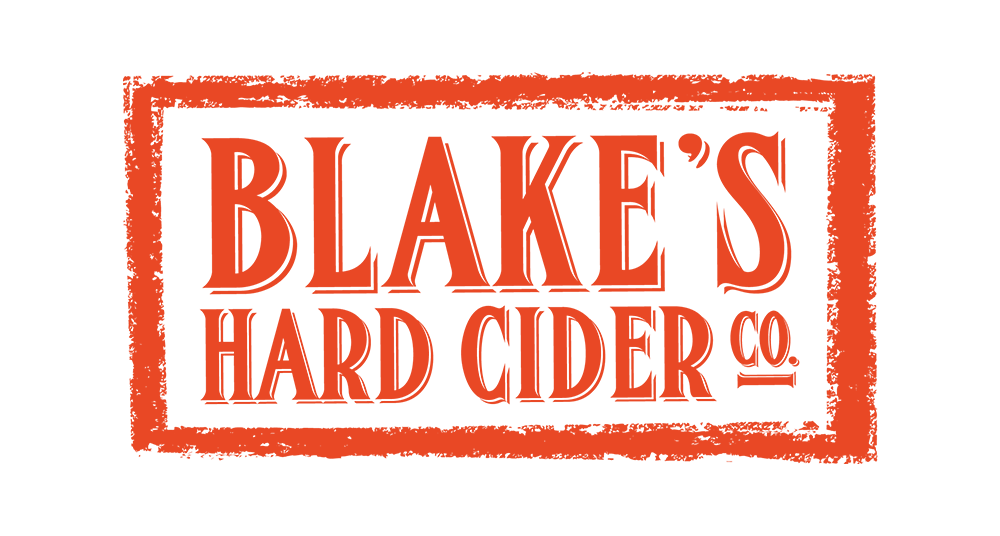 Scott Roberts
VP of Sales
"What the CMC team has created is well beyond a niche. It's a need that the market has from all levels – supplier, distributor, retailer. Every team member knows the ins and outs of the beverage industry, including supplier/distributor relationships and what makes a flawless market execution. The level of professional talent is unmatched."
This could be you.
Our partners trust us with their heart and soul aka their business. They also trust us enough to share their stories of success with you. A true team effort, and one we are damn proud of.
Sales are up 62 percent in THE Chicagoland Area SINCE WORKING WITH CMC.
CMC Supported Blake's National expansion efforts in CA, AZ, TX, TN, KS and OK.
CMC helped expand distribution from 20 to 40 states.
CMC Grew Loverboy's wholesaler network from 50 to 125.