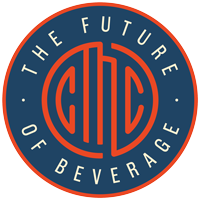 There's a smarter way to grow your beverage brand.
Shared Sales Reps, Expansion Services, Key Accounts Management, Wholesaler Management, Retail Marketing Programs, and Point of Sale Strategies to help you save time and grow without breaking the bank.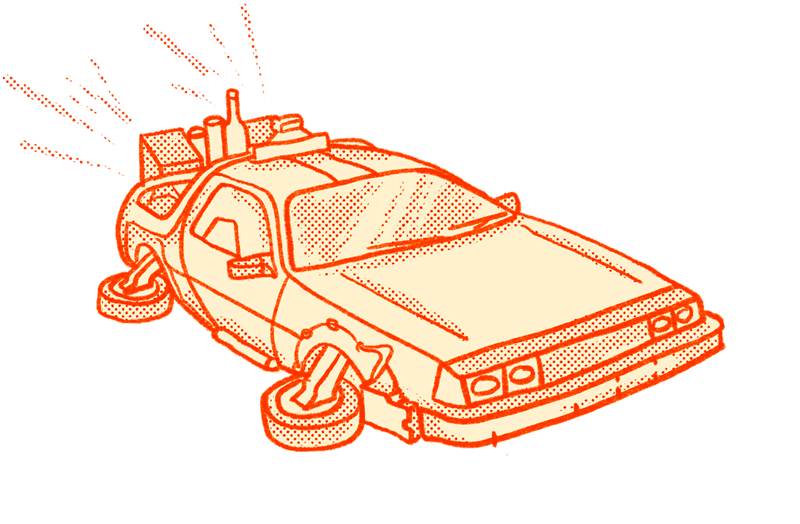 We're disrupting the way business is done in the beverage industry with customized services built on our team's vast experience and resources.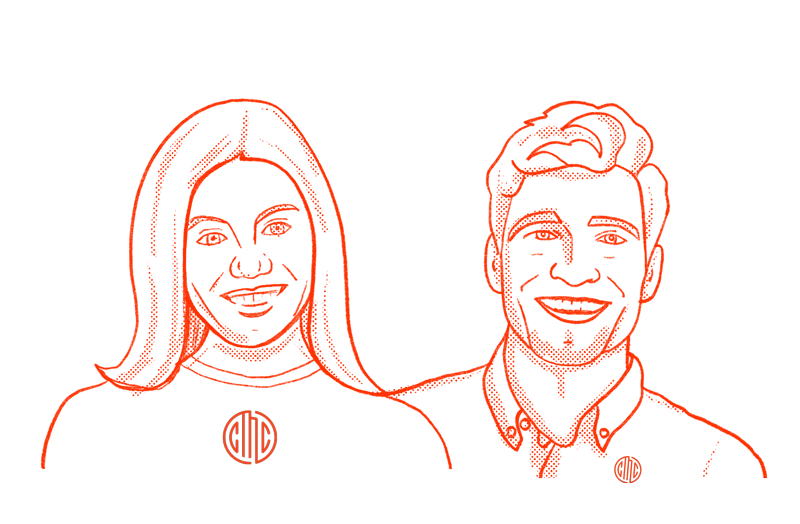 Our people
are your people.
With more than 20 team members (and quickly growing) across the country, we are an energetic group with decades of experience and always our partners' number one fan.

5-hour energy
Alter Brewing
Austin East Ciders
Big Drop Brewing Co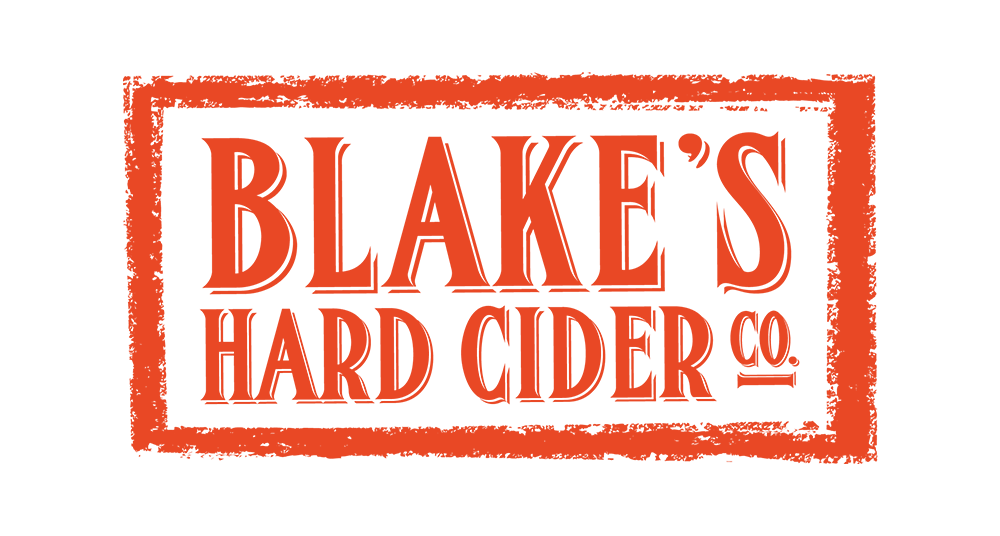 Blakes Hard Cider Co
Boulevard
Breinfuel
Carefree Spirits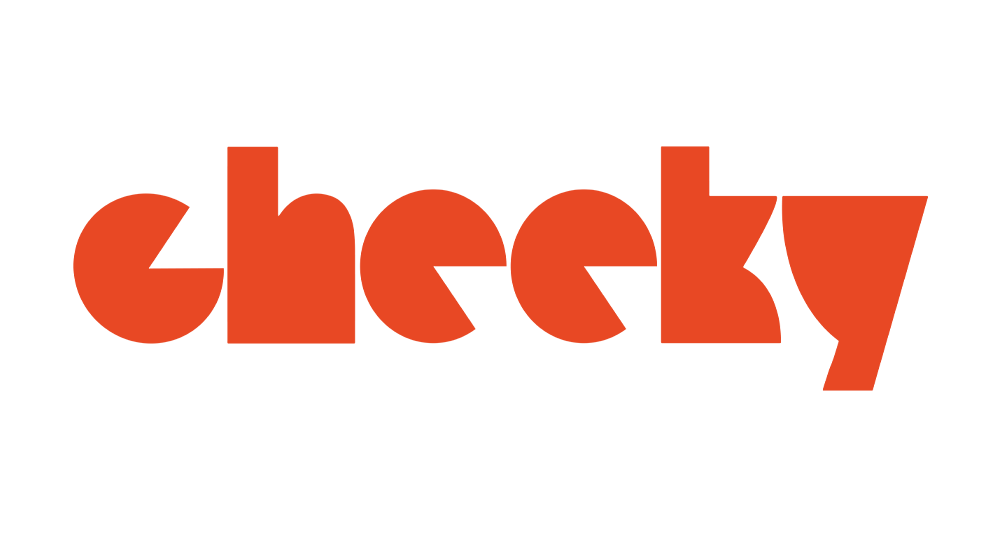 Cheeky
Cool Cat Sparkling Cocktail
Deschutes

Duvel
Eight Elite Light Lager
Fore Craft Cocktails
Gruvi
Gulf Stream Brewing

Holidaily Brewing Co.
Howie's Spiked AlpAChino
I Believe Brewing Co.
Joyburst
Kick Stand
Loverboy
Luna Bay Booch
Jeppson's Malort
Montucky Cold Snacks
NOCA Boozy Beverages
Ommagang
Owl's Brew
Paradox Brewery
Partake Brewing
Poppi
Press Premium Alcohol Seltzer
RancH2O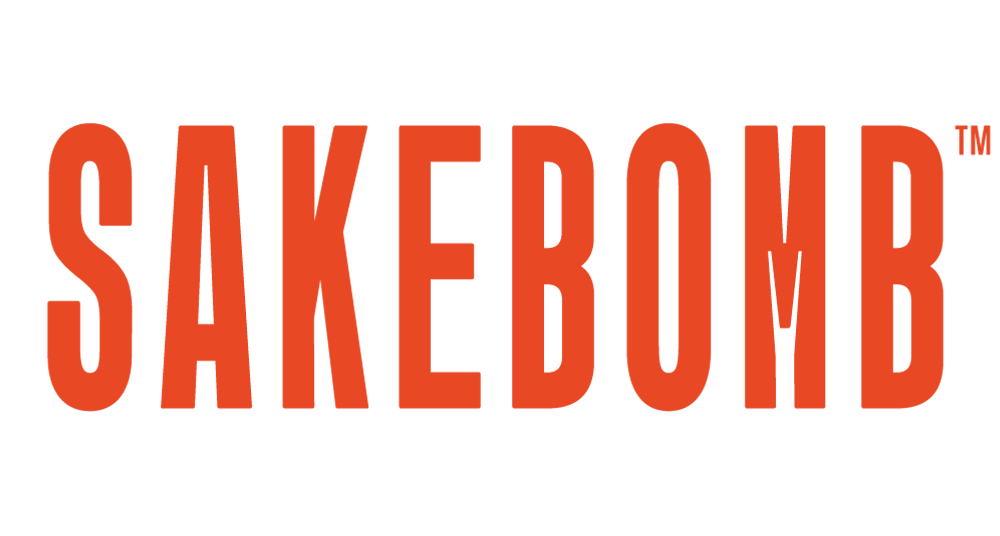 Sake Bomb
Sonic Hard Seltzer
Southern Range

Sweetwater
Stiegl
Toppling Goliath Brewing Co.
That
Upland
Walker Brothers
Whistlepig
Wild Tonic

Wiseacre
Wonder
Yazoo

Zambu
Our partners,
not clients.
It's an important distinction and we stand by it. When we work together, it's a partnership through and through.